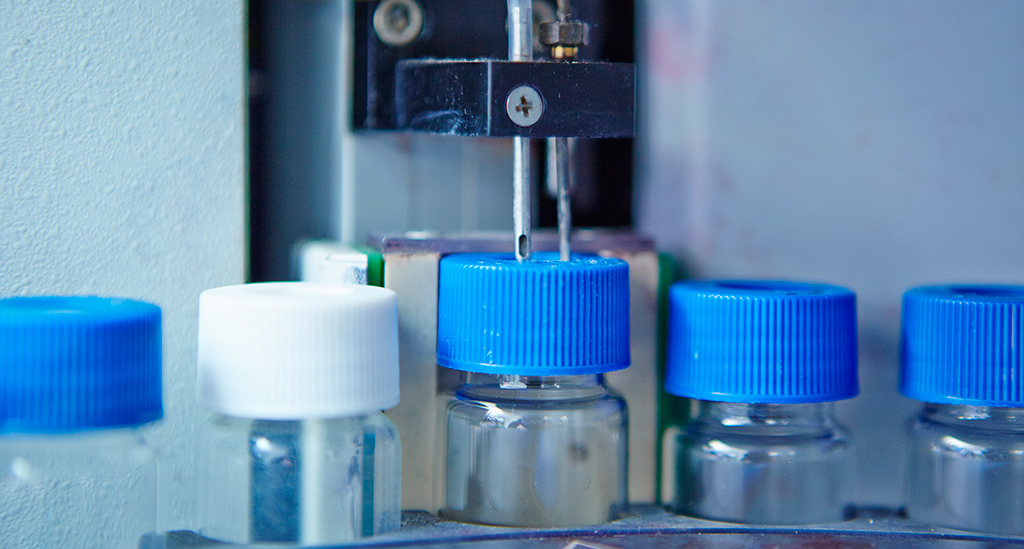 Toxicity and Restricted Chemical Substances on Textile Soft Toys
Overview
The current EU Toy Safety Directive (2009/48/EC) specifies a number of significant changes to safety requirements of toys since the previous version. As well as changes to requirements for physical and mechanical properties, flammability properties and documentation, this revision strengthens the requirements for chemical properties. The four year transitional period for adoption of the new Directive has now passed and so this version is now the legal document covering toy safety in the UK.
The chemical testing department of Shirley® has the facility to test to the current EU Toy Safety Directive for the following aspects.
SOLUBLE METAL ELEMENTS (TOXICITY)
Shirley® offer testing of textile soft toys and their components to BS EN 71 part 3. The latest method has expanded the requirements for restricted soluble metal elements in soft toys from the original eight metals to the current nineteen metals and compounds. The toy component is extracted in simulated stomach acid solvent and the extract liquor quantified for metal elements using ICP-MS equipment, against ratified and calibrated standards. The total organotin requirement is quantified from the same extract but using GC-MS equipment.
ORGANIC CHEMICAL COMPOUNDS
Shirley®offers testing of textile soft toys and their components to BS EN 71 part 9, assessing the presence of the applicable chemicals listed in Table 1 of the standard. Samples are prepared as in part 10 of BS EN 71 and analysed using methodologies as in part 11.
For further information or to discuss a specific test or ongoing testing programme, please contact Ian Strudwick who will be happy to discuss your requirements on +44 (0) 161 869 1610 or ian.strudwick@shirleytech.co.uk