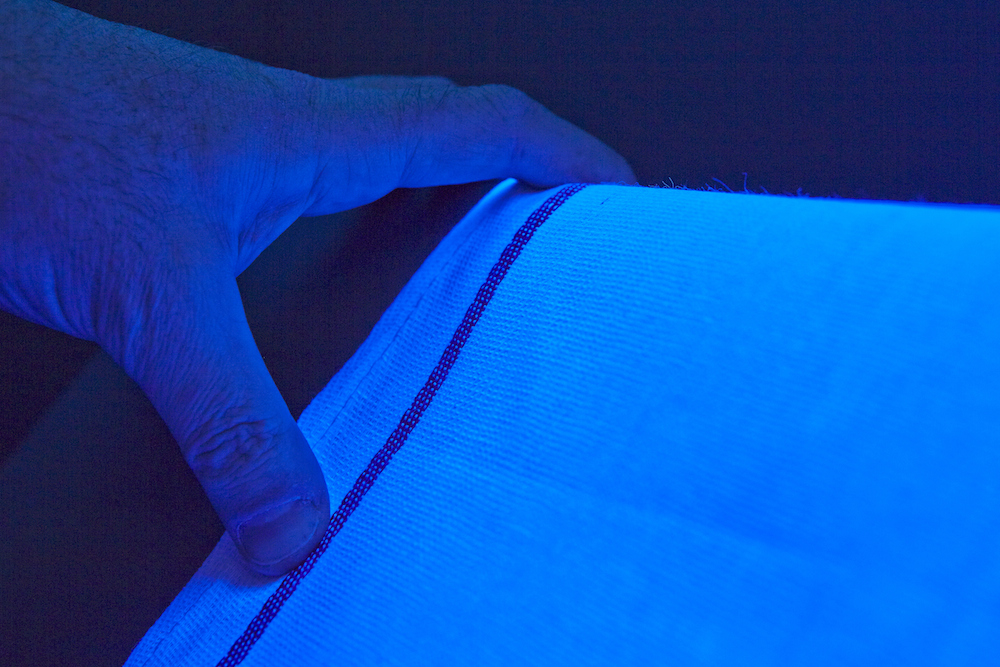 Expert Witness Services
Overview
Shirley® has an established track record in providing expert witness services to a range of clients, including manufacturers, suppliers, solicitors, law enforcement and domestic consumers.
For a number of years, our organisation has provided technical evidence in a range of civil and criminal cases, including evidence in court as well as within business to business disputes such as patent infringement challenges.
As well as our own experienced technical experts with specialist textile and related product knowledge,Shirley® can also call upon experts employed throughout the BTTG group.
Our expert witness service can be used in a range of situations and our experience includes: 
Analysis and investigation of product manufacturing faults 
Fitness for purpose challenges 
Safety assessments of consumer products 
Compliance of consumer products to applicable Regulations 
Consumer complaints on poor performing product
Patent infringement 
Police (forensic) investigations and case analysis
For further information or to discuss an issue, please contact Ian Strudwick, who will be happy to discuss your requirements, on +44 (0) 161 869 1610 or ian.strudwick@shirleytech.co.uk 


Expert Witness Institute
Shirley® and Ian Strudwick are members of the Expert Witness Institute (www.ewi.org.uk) and follow the strict code of conduct set by the Institute in providing this service.