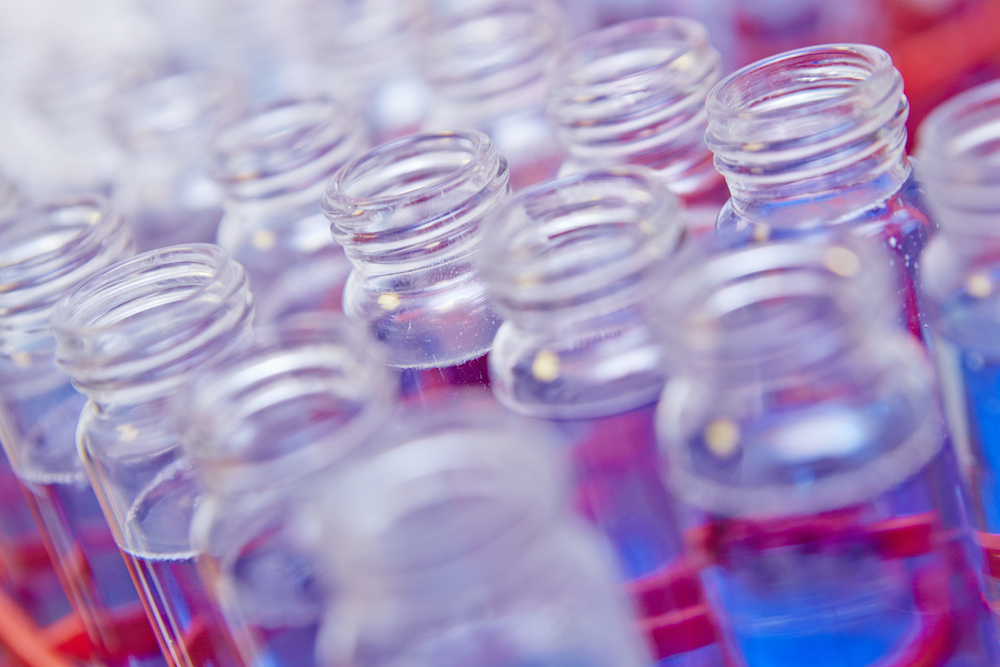 Ecology Testing
Overview
Textile ecology can be generally categorised into four areas - production ecology, performance ecology, disposal ecology and human ecology. The first three categories relate to the environmental effects of a product's lifecycle, whereas human ecology considers the effects on the user/wearer of the finished product. Shirley® provides testing in this latter category.
As well as providing testing and certification to the Oeko-Tex® scheme, Shirley Technologies can also offer specific testing and evaluation, to suit the requirements of the client, which address the toxicological properties of textiles and related products through the presence of harmful substances.
Our knowledgeable team of experts can also advise on testing requirements to ensure that your products are fully compliant with current EC legislation relating to textile ecology.


We are able to offer testing in the following areas:
Testing for Organotin compounds:
Detection of banned and restricted compounds
Toxic (Heavy) Metal Screening:
Detection Testing to BS and ISO standards
PCP (pentachlorophenol) and other phenols:
Quantitative Testing to DIN 53313
Banned AZO Dyes (aromatic amines):
Screening to EC Regulation 1907/2006
Allergenic disperse dyestuff:
Screening for known irritant dyestuffs
Formaldehyde Testing:
BS EN tests for free (skin irritation) and released (respiratory irritation) formaldehyde
Nickel Testing and the Nickel Directive:
Testing of jewellery, zips, buttons etc to BS EN standards for this sensitizer
Phthalates Testing:
Screening of PVC toys and plastisol prints and coatings for these toxic plasticisers
For further information or to discuss a specific test or ongoing testing programme, please contact Gareth Heywood or Phil Whitaker, either of who will be happy to discuss your requirements, on +44 (0) 161 869 1610 or gareth.heywood@shirleytech.co.uk or phil.whitaker@shirleytech.co.uk