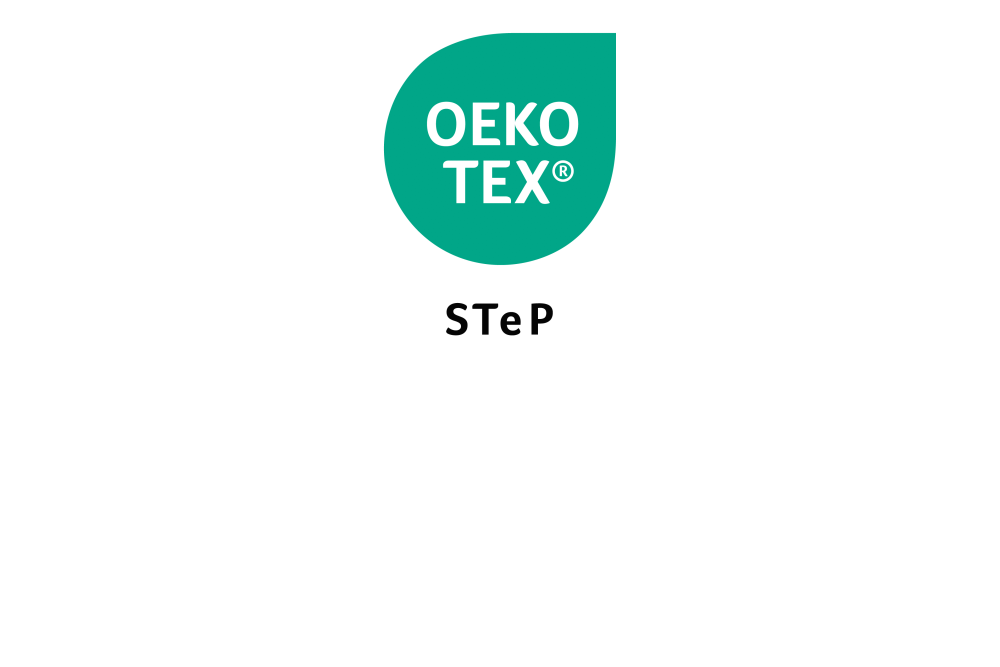 OEKO-TEX® STeP Certification
Overview
OEKO-TEX® STeP Certification
The OEKO-TEX® STeP standard is a certification system issued by the OEKO-TEX® International Association that includes audited assessment and testing against transparent criteria and methods for sustainable, environmentally and socially responsible textile and apparel facilities (production sites). The certification addresses the reduction of hazards and risks across the entire textile production chain, from fibre production through to making up of products, with the goal of increasing the sustainability, quality and resource efficiency of factories.
The six OEKO-TEX® STeP modules are :
Chemical assessment and management
Environmental performance
Environmental management
Social responsibility
Quality management
Health and safety performance/management
OEKO-TEX® STeP allows globally operating brands and retail companies to search for suitable suppliers worldwide who meet their demands regarding environmental protection and social responsibility. This enables them to clearly and completely document their sustainability commitment with their supply chain, to end consumers and customers.
For more information on OEKO-TEX® STeP certification and application process please contact us at enquiries@shirley.co.uk / +44 (0) 161 869 1610