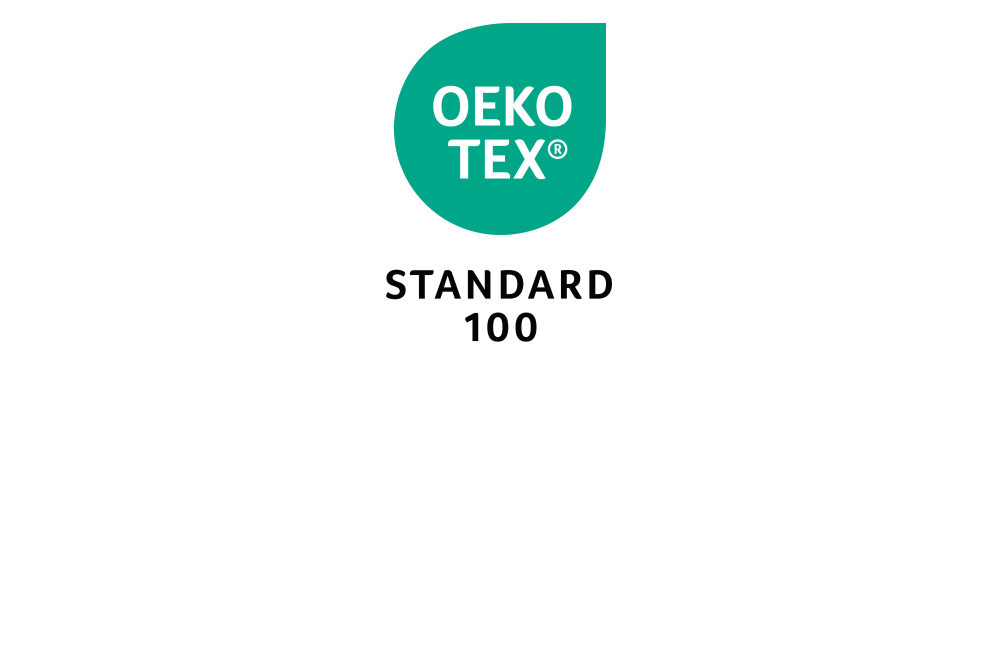 OEKO-TEX® Certification
Overview
OEKO-TEX® STANDARD 100
OEKO-TEX® STANDARD 100 is an independent testing and certification system for textile raw materials, intermediate and end products, from fibres through to finished garments, home textiles and including accessories such as labels, threads and buttons used on finished products. Examples of items eligible for certification include; raw and dyed yarns, woven and knitted fabrics, home textiles, garments, carpets, rugs and foam product.
The testing carried out under OEKO-TEX® STANDARD 100 includes a range of substances, some of which are banned by law, others regulated by law, some which are known to be harmful to health and others which are less harmful but are still included to safeguard health. OEKO-TEX® STANDARD 100 aims to go beyond existing national and international requirements and as such is continually updated and improved. OEKO-TEX® testing for harmful substances is always based on the intended use of the textile. The more a product comes in to contact with the skin then the stricter the human ecological requirements it must fulfill.
There are four product classes; 
Class I which covers all products for babies and infants up to 3 years of age.
Class II which covers all other direct skin contact textiles such as shirts, trousers, underwear and bed linen.
Class III which includes outerwear such as jackets and coats.
Class IV which is for furnishing materials such as curtains, upholstery and floor coverings.
The prerequisite for certification of textile products to OEKO-TEX® STANDARD 100 is that all components of a product complies with the required criteria without exception.
For more information on OEKO-TEX® STANDARD 100 certification please contact us on enquiries@shirley.co.uk or +44 (0) 161 869 1610