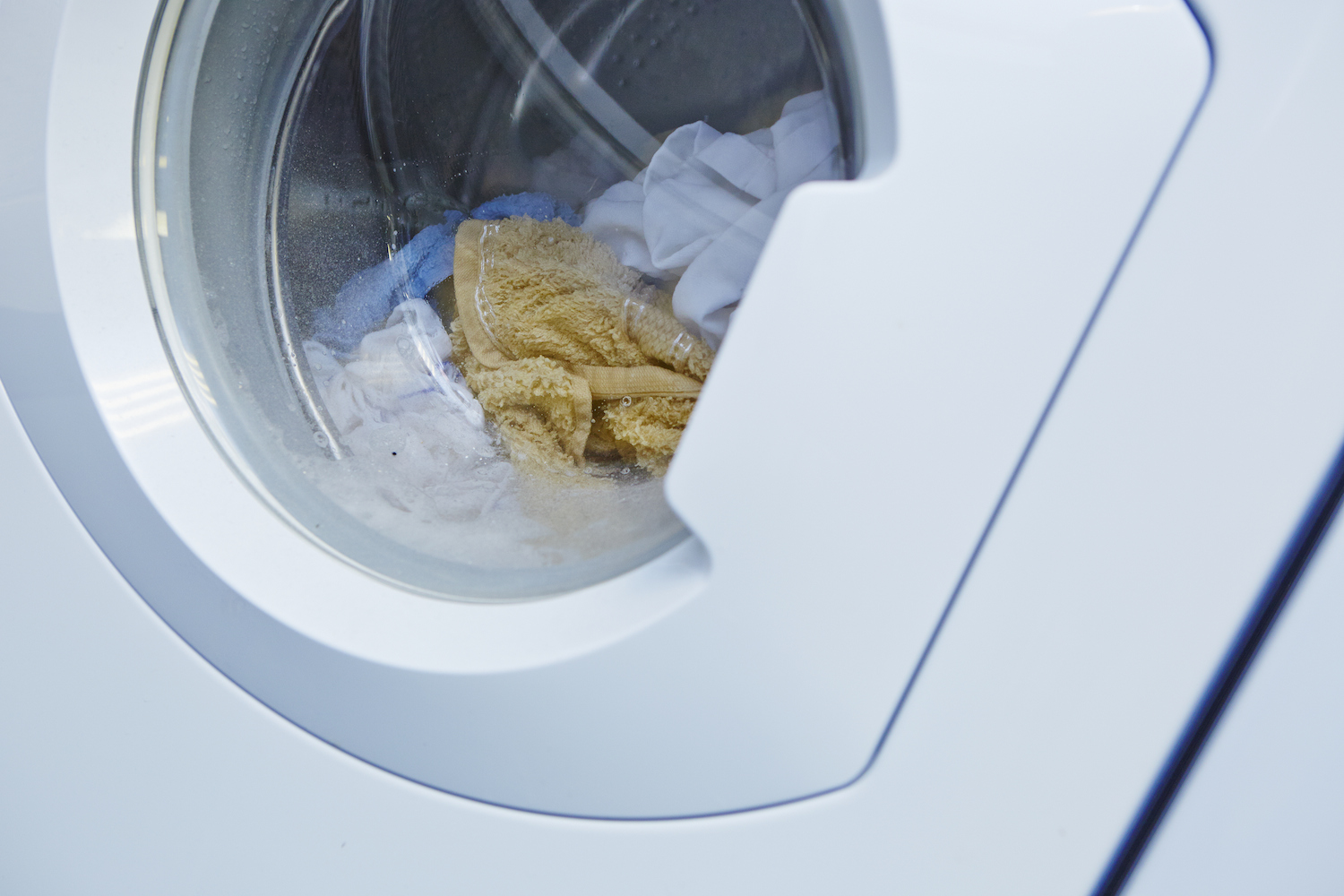 Laundry Trials
OVERVIEW
Shirley® has been successfully evaluating commercial laundry products for over two decades. Whether you require a subjective assessment or a longer term trial, our experts are on hand to advise and assist in devising the most appropriate test protocol for your needs.
A range of techniques and procedures are at our disposal for the evaluation of laundry products and their ingredients, which include detergents, conditioners, optical brighteners and stain removers, and for the assessment of their effects upon the fabric or garment for which they are intended to be used.
PRODUCT PERFORMANCE
Product efficiency/efficacy: cleaning and stain removal, whiteness, soil redeposition
Recommended dosage, detergent loading, optimum delivery systems
Durability of laundered product to washing, tumble drying and ironing
FABRIC CARE ASSESSMENT
This testing ensures that there are no adverse effects on the fabric resulting from the use of a particular product and commonly includes assessments of the following parameters:
Colour care – retention of colour through multiple care cycles
Effect on physical properties of materials
Effect on surface abrasion and pilling resistance
Effect on softness (handle)
Effect on specialist properties e.g. surface treatments, antistatic, antibacterials
GARMENT CARE LABELLING
Shirley® are also able to provide advice in respect of establishing recommended most appropriate care labelling information for newly developed products.
Washing procedures
Dry cleaning / wet cleaning procedures
Drying procedures
Ironing temperatures
For further information or to discuss a specific test or ongoing testing programme, please contact Ian Strudwick who will be happy to discuss your requirements on +44 (0) 161 869 1610 or ian.strudwick@shirleytech.co.uk