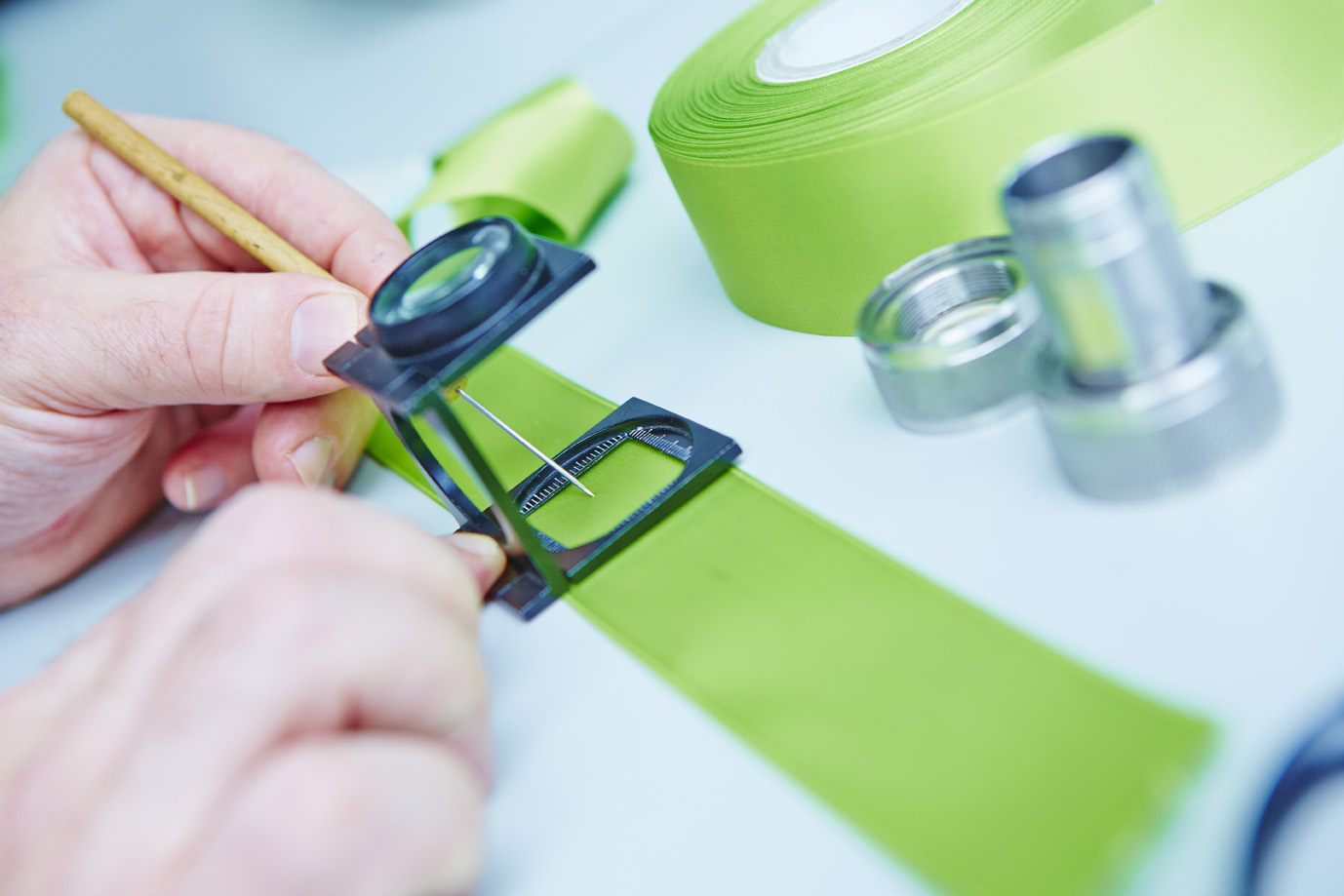 Physical and Chemical Testing of Textiles and Textile Related Products
Overview
Shirley® has fully equipped laboratories in Leeds and Manchester performing routine physical and chemical tests on textiles and related products in all forms. The majority of our tests are performed in accordance with the strict principles of BSENISO17025, accredited in the UK by UKAS and as featured on our Schedule of Accreditation. In addition, the opinions and interpretation of test results by our experts is similarly accredited by UKAS, ensuring the quality of our technical support.
Shirley®employs laboratory and management staff with many years of experience in testing of textiles and related products. Our work is verified by participating in regular interlaboratory trials.
The list below outlines the main areas of testing, but is not exhaustive and we invite inquiries regarding testing in other related areas:
Physical tests on fibres inc fineness, length, crimp, strength etc
Physical tests on yarns inc count, strength, twist, levelness
Construction, structure and product characteristics of fabrics
Physical tests on fabrics inc strength, thickness, mass
Wear tests on fabrics inc abrasion and pilling
Dimensional stability and durability of fabrics
Colour fastness of textiles in all forms to all fastness agencies
Phenolic yellowing of optically brightened textiles
Colour measurement with spectroscopy
Optical microscopy for fibre identification
Measurement of chemical properties, e.g. pH, conductivity
Fibre composition analysis 
Other, non-standard test methodologies are also available and are often designed in conjunction with clients for products with specific functional properties.
For further information or to discuss a specific test or ongoing testing programme, please contact Julia Bullers on +44 (0) 113 259 1999 (julia.bullers@shirleytech.co.uk) or Ian Strudwick on +44 (0) 161 869 1610 (ian.strudwick@shirleytech.co.uk) either of whom will be happy to discuss your requirements.