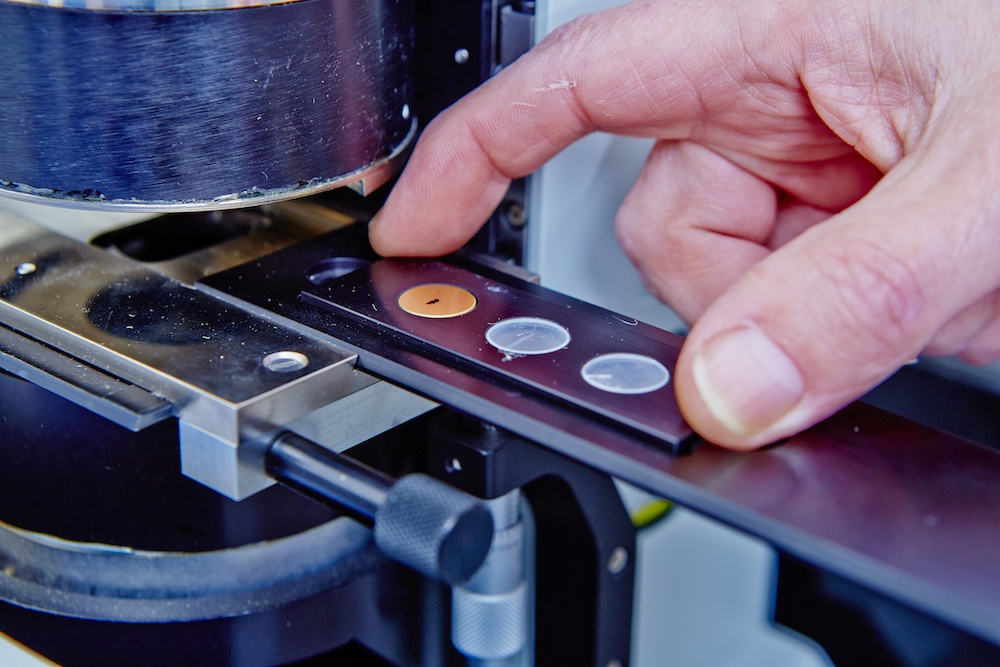 Technical and Investigation Services
OVERVIEW
Our technical experts offer an unrivalled problem solving and investigation service with specialist knowledge in textile related physical, chemical and analytical testing and can assist you with:
Investigation into consumer product complaints
Investigation into material processing complaints
Identification of physical faults, contaminants, spots and stains
Formulation or process errors in production and finishing
Coating, finish and polymer analysis
Product characterisation
Fibre analysis and identification
SKIN IRRITATION PROPENSITY OF TEXTILES
Our technical experts offer an extractable matter screening assessment of textile apparel and soft furnishings in cases where skin irritation by contact issues are reported. Devised in partnership with leading retailers this assessment identifies residual substances on textiles which may give rise to irritation. Once identified, these substances can be further quantified by in-depth analysis to assess whether a processing issue exists.
For further information or to discuss a specific test or ongoing testing programme, please contact Ian Strudwick who will be happy to discuss your requirements on +44 (0) 161 869 1610 or via ian.strudwick@shirleytech.co.uk