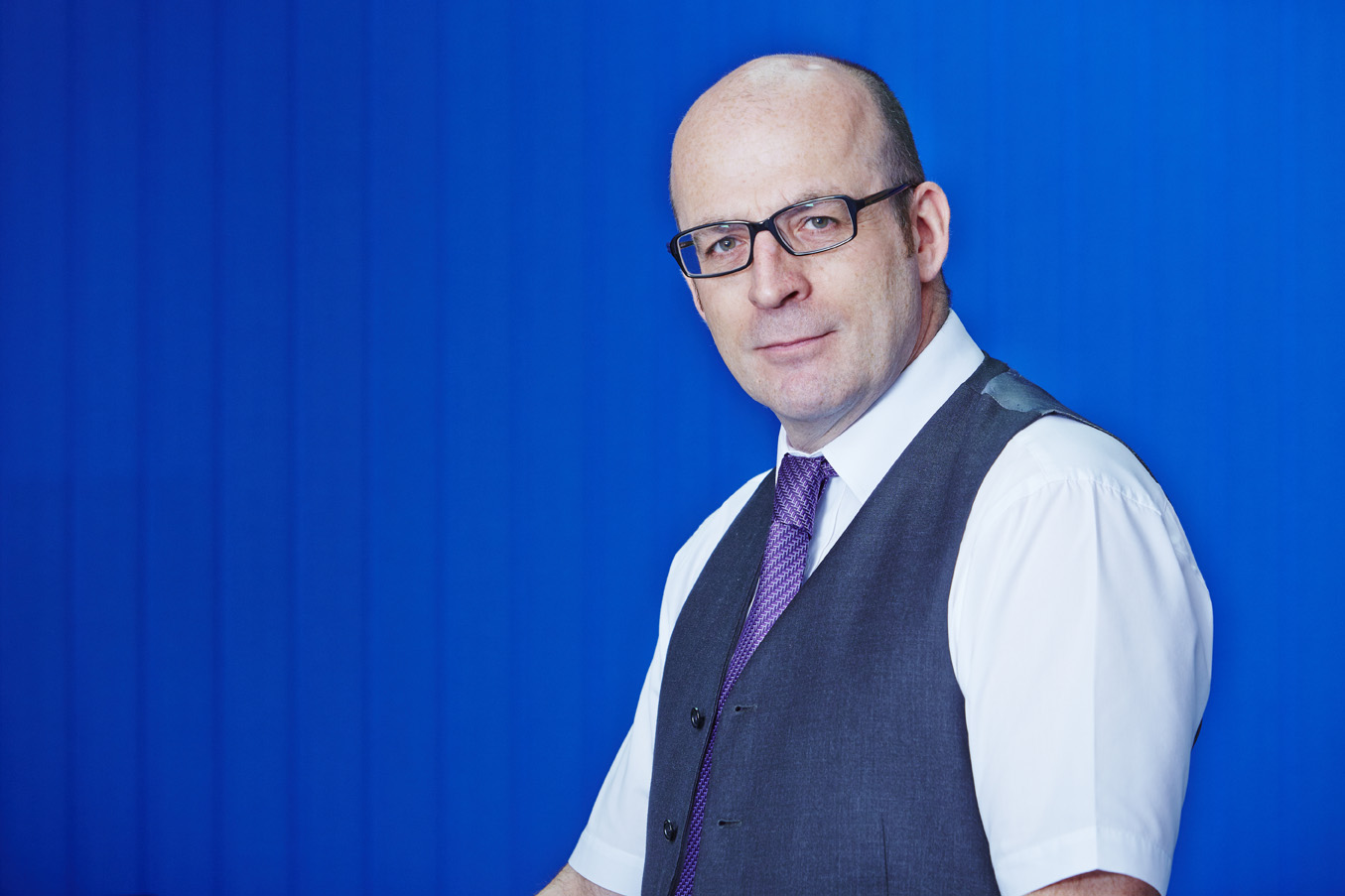 Bespoke Technical Seminars
Overview
Shirley® has an established track record in providing detailed technical information and support to clients at all stages of production of all manner of textile and associated products.
As well as our own experienced technical experts with specialist textile and related product knowledge, Shirley® can also call upon experts employed throughout the BTTG group.
Often our advice is sought by clients completely new to the industry, to new 'start-ups' and to established companies entering new fields of production and supply. In these cases, often our advice is sought in terms of the following:
Initial product design, construction and manufacture
Product conformity, safety and risk assessments
Compliance with appropriate legal requirements
'Due diligence' testing
Compliance with specifications from appropriate retailers and points of sale
It is in cases such as these where a continuity of communication is important. In these cases Shirley® offers a bespoke technical seminar service whereby our expert(s) are made available to the client.
This generally involves Shirley® expert(s) visiting the client premises to make their knowledge available to the client's representatives, as a 'question and answer' session. Shirley® expert(s) will provide as much technical information and as many answers to questions as possible during the seminar, and will follow up unanswered questions by researching and communicating after the seminar.
For further information or to discuss a specific or ongoing programme, please contact Ian Strudwick, who will be happy to discuss your requirements, on +44 (0) 161 869 1610 or ian.strudwick@shirleytech.co.uk