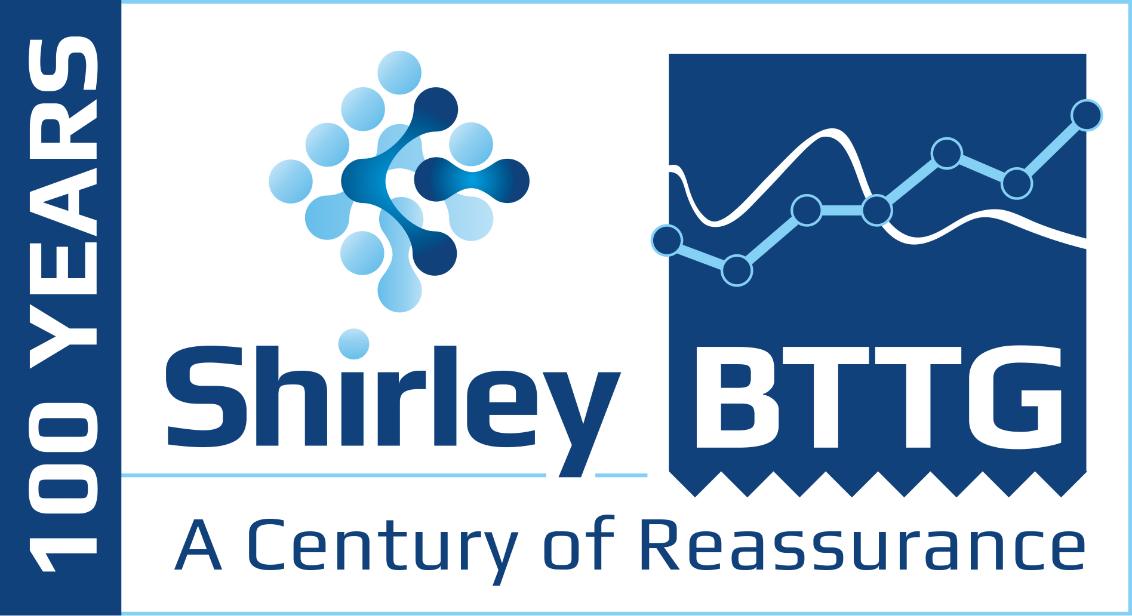 Shirley® provides unrivalled and expert reassurance through its technical services and offers a comprehensive range of independent testing services
BTTG is a Leading independent organisation for testing and certification of Personal Protection Equipment and Construction Products.
2018 - 2020 mark 100 years of BTTG® and Shirley® serving the global textile community
INNOVATIVE, EXCEPTIONAL, PROGRESSIVE AND DYNAMIC
Find out how our business has become the market leader it is today.
BTTG® and The Royal Society for Chemistry call for help to solve 'missing plaque' mystery
BTTG® has teamed up with The Royal Society for Chemistry to ask the public to help solve the mystery of a missing plaque commemorating two Nobel prize-winning chemists.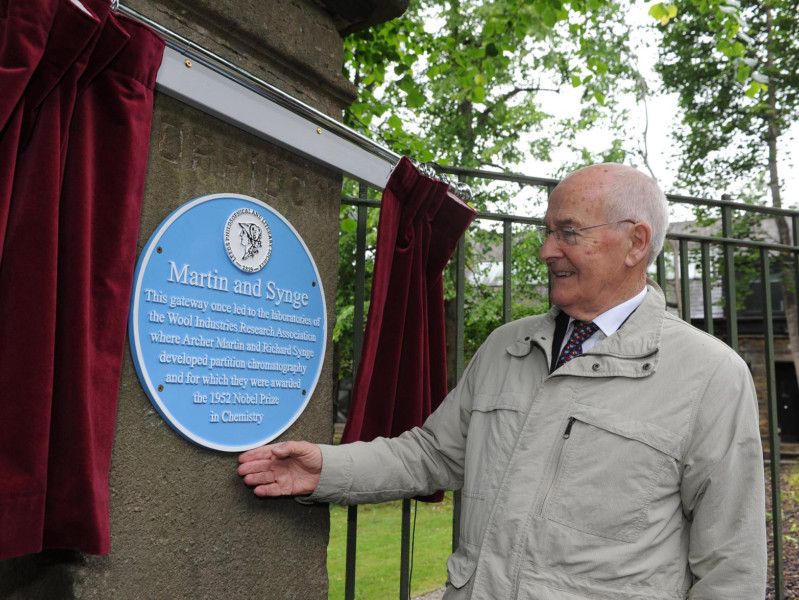 Post-War Textiles Testing Machine Makes History
Textiles research and testing group Shirley Technologies Limited is marking its 100th anniversary by donating a machine invented in its Leeds laboratories in the 1940s to Manchester's Science and Industry Museum.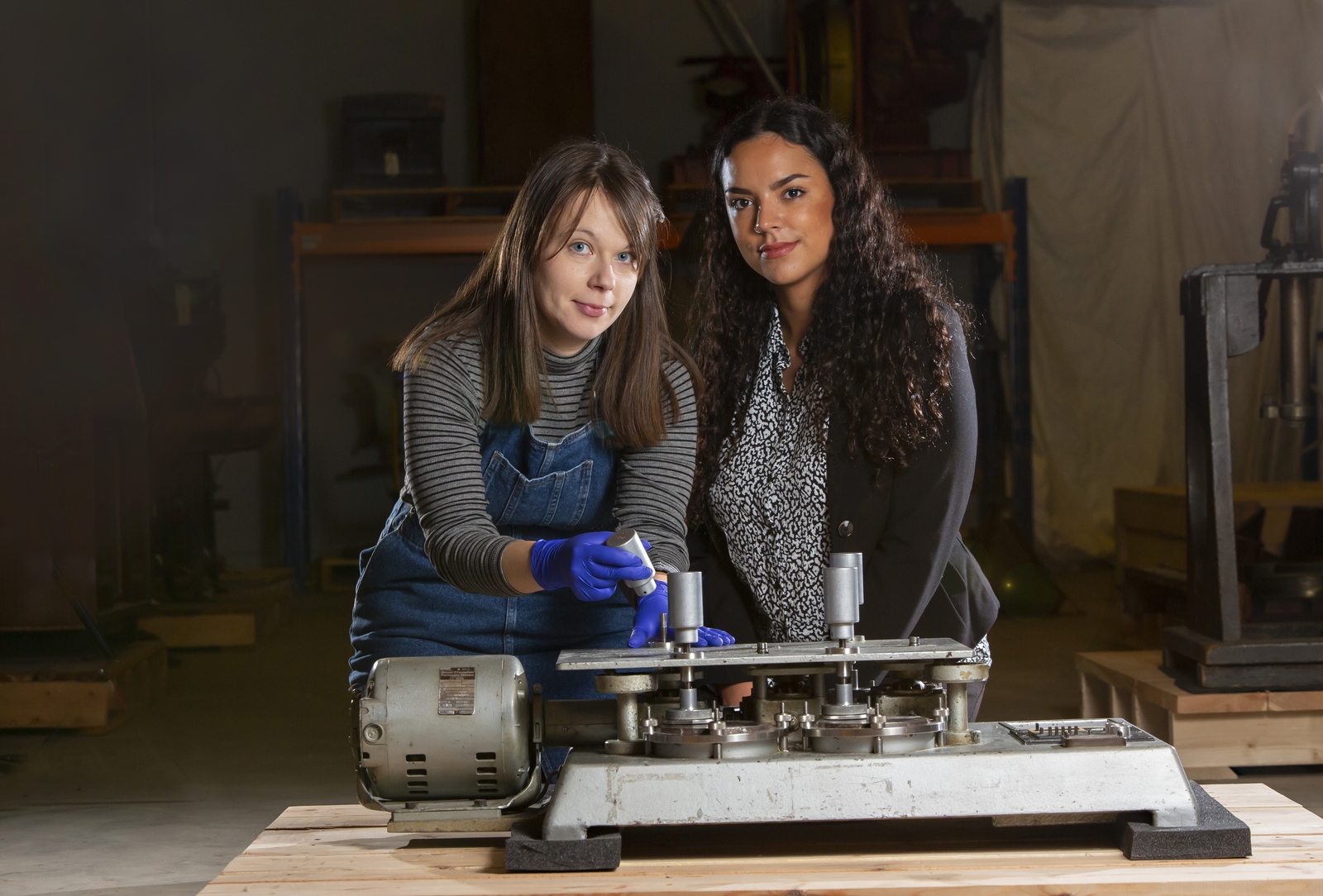 CELEBRATING 100 YEARS OF SUCCESS IN STYLE
Our business has been at the forefront of textiles testing and research since 1918. We are incredibly proud of our history and heritage, and it felt only right to start our centenary celebrations by hosting an event for our staff from the UK and around the world.
We wanted to create an evening to remember for our workforce in Manchester, Leeds and beyond that captured the culture of the business, celebrated a century of achievements and recognised the contributions made by our team.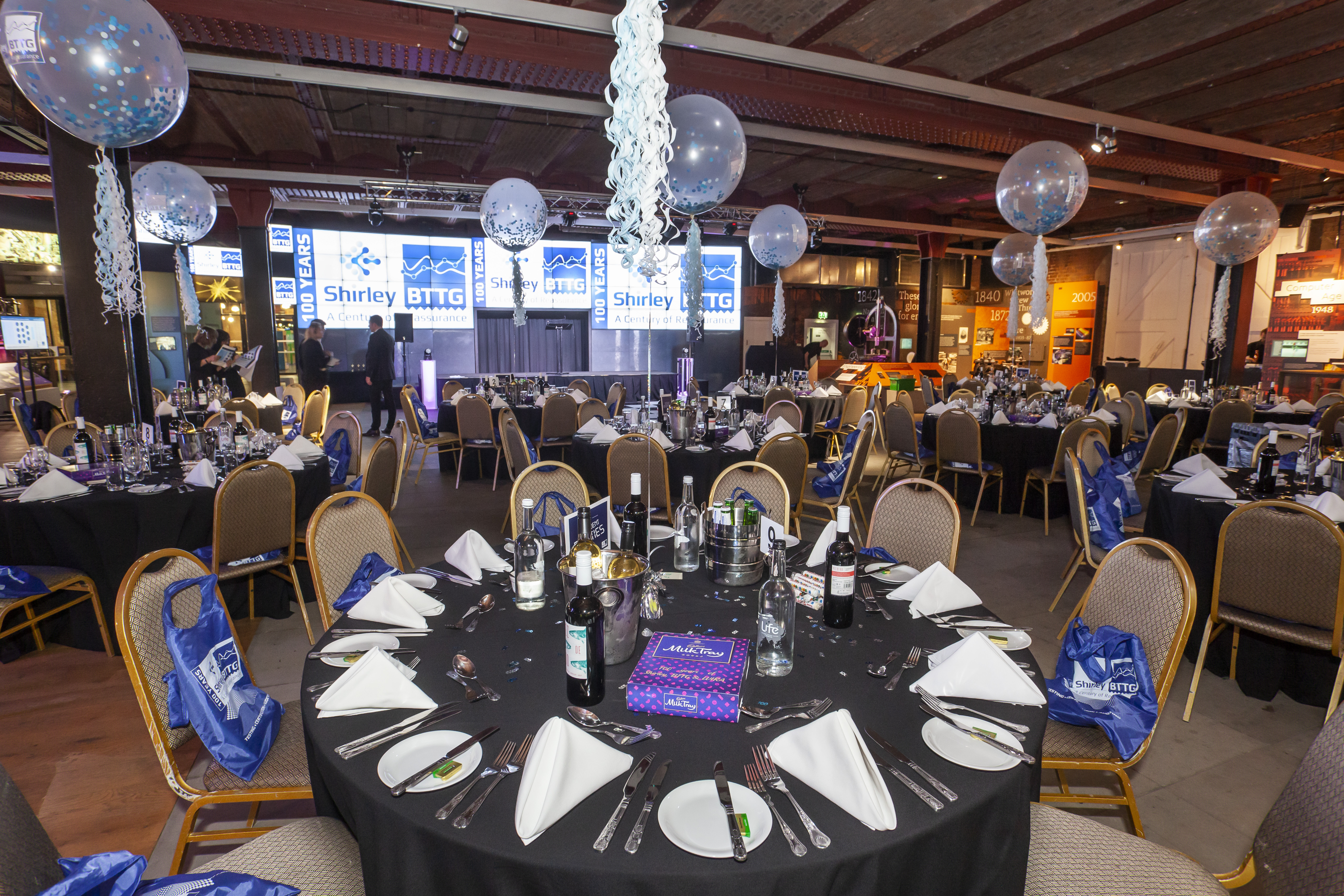 100 YEARS IN 100 FACTS
From the invention of partition chromatography to testing carpets from the Titanic…take a journey through 100 key facts and moments in our history.
THE PEOPLE BEHIND
OUR SUCCESS
We're incredibly proud of our superb team, many of whom have been with us for many years. Discover more about our four longest serving team members HERE.